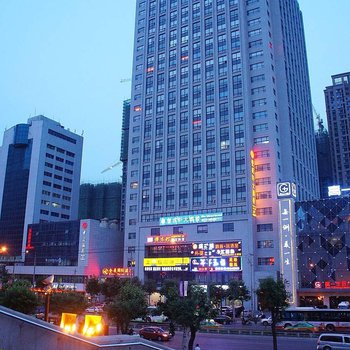 The Xi'an Elite Hotel (Xi'an Huizhan Guoji Jiudian) is situated close to Metro Line 2, about 3 km from the popular Big Wild Goose Pagoda (Dayan Ta) and the Xi'an Bell Tower.
On offer are cozy rooms complete with a range of amenities including safes, digital flat screen TVs and mini bars. Guests also benefit from free internet access.
Chinese or Western cuisine is offered and guests may socialize at the café or tea house and/or enjoy drinks at the lounge.
Meeting facilities and business center available on-site along with karoke and a poker room for entertaining business contacts and friends.